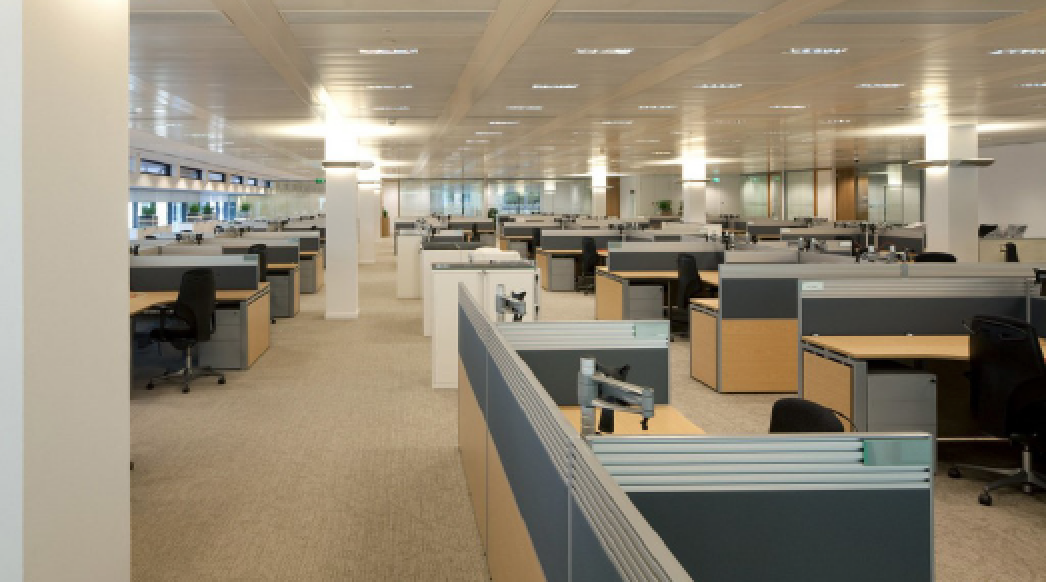 Are you preparing your company to come back to work as the country slowly opens operations amidst the COVID-19 pandemic? Are you finding yourself and your company overwhelmed with trying to meet the requirements set forth by the CDC and state and local governments, especially when the guidelines seem to change daily?
We're here to help you make the transition back to work as seamless as possible.
R.E. Warner & Associates, Inc. has been working with various companies and municipalities to assist them in their efforts to return their staff to work in an efficient, safe, and budget friendly manner. We are here to help you determine and implement measures to assist you in bringing your staff back to work.
RETURN TO WORK SERVICES WE CAN PROVIDE
• A workplace hazard assessment.
• New occupancy calculations that consider the six-foot social distancing requirements as well as the suggested reductions in overall occupancy.
• Reorganization of your space or redistribution of staff to adhere to the revised occupancy limits and social distancing.
• Furniture alterations, such as the use of plexiglass barriers, and reorganization.
• Assistance finding new technologies to reduce high contact surfaces (e.g. motion activated lights, touchless doors).
• HVAC/Filter modifications.
• Locations and set up of health check stations.
• Locations and set up of sanitizing stations.
• Development and placement of signage.
• Provisions to screen and separate the public.
• Cleaning procedures and maintenance.
• Development of a list of required or recommended PPE based on the nature of your work.
• Policies and control procedures documentation.
As we all navigate through these unchartered waters we want you to know that R.E. Warner is here to help you make the transition back to work as seamless as possible for you, your staff and your guests. By including us in your plans you are freed up to focus on the nature of your business. Contact Senior Project Manager Jen Kalin, RA.
HELPFUL READS
Viewpoint: Six Degrees of Separation: A Roadmap for Safe Return to Work (ENR)
How offices will change after coronavirus (BBC)
Best Practices For Reopening Manufacturing Facilities (Industry Week)
Coping with the New Normal at Work (Industry Week)
Forget sustainability. What's your building's Covid rating? (TheRealDeal.com)
Technology at the Forefront for Healthier High-Rise Buildings (Barrons.com)