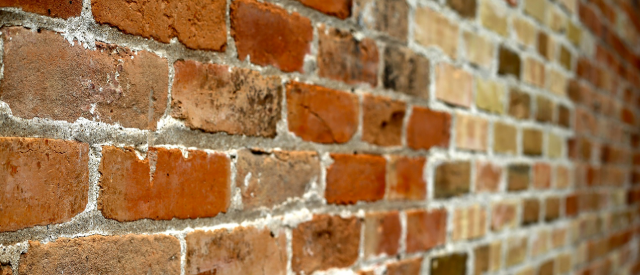 Northeast Ohio's buildings are aging. While we are seeing new construction and renovations aplenty with Cleveland's renaissance, there are still many facilities past their prime. This is largely due to the fact many of our region's buildings were constructed during the 1970s-80s construction boom. Unfortunately, most building materials are expected to last 30 years, which means many facilities are in need of repairs, especially in Northeast Ohio where our buildings are subjected to abuse by salt, causing components to deteriorate quickly.
Because of this situation, we often try to educate our clients about the importance of scheduling a building assessment. Often, owners recognize that their building needs some sort of repair only once it starts to leak. Usually, it's leaking due to one of the most common failings – roofs, masonry or sealants. At this point, not only is there a need for an exterior repair, but there is also a need for interior water damage repairs.  Building owners and managers can limit building repair and maintenance expenses by having an assessment performed.
During a building assessment, architects and engineers take stock of the state of your building. We examine the envelope, HVAC system, and electrical components. We then look for things that may not be up to code as well as things that are at the end or near-end of their useful life. We can also look at whether the facility satisfies ADA guidelines. Afterward, we compile a report detailing your building's state and note anything requiring further investigation, repair, or modification to satisfy code requirements. We'll also tell you the anticipated remaining lifespan of components.
Another benefit of having an assessment completed is that you'll be presented with options for how to approach repairs as well as cost estimates. Sometimes, the architect or engineer will even show you the cost for a new building, if the repair costs merit that.
Once you've received the information from your assessment, you'll have a better handle on upcoming budgetary considerations. You'll be able to determine how to allocate your facilities budget in the present and coming years, or will know how much to start setting aside if you have no budget or a budget shortfall.
A proactive approach to planning for your aging facility's repair and maintenance needs is the best way to ensure you don't spend more than necessary. For this reason, scheduling a building assessment if your facility is over 30 years old is worth serious consideration. Contact us to get started.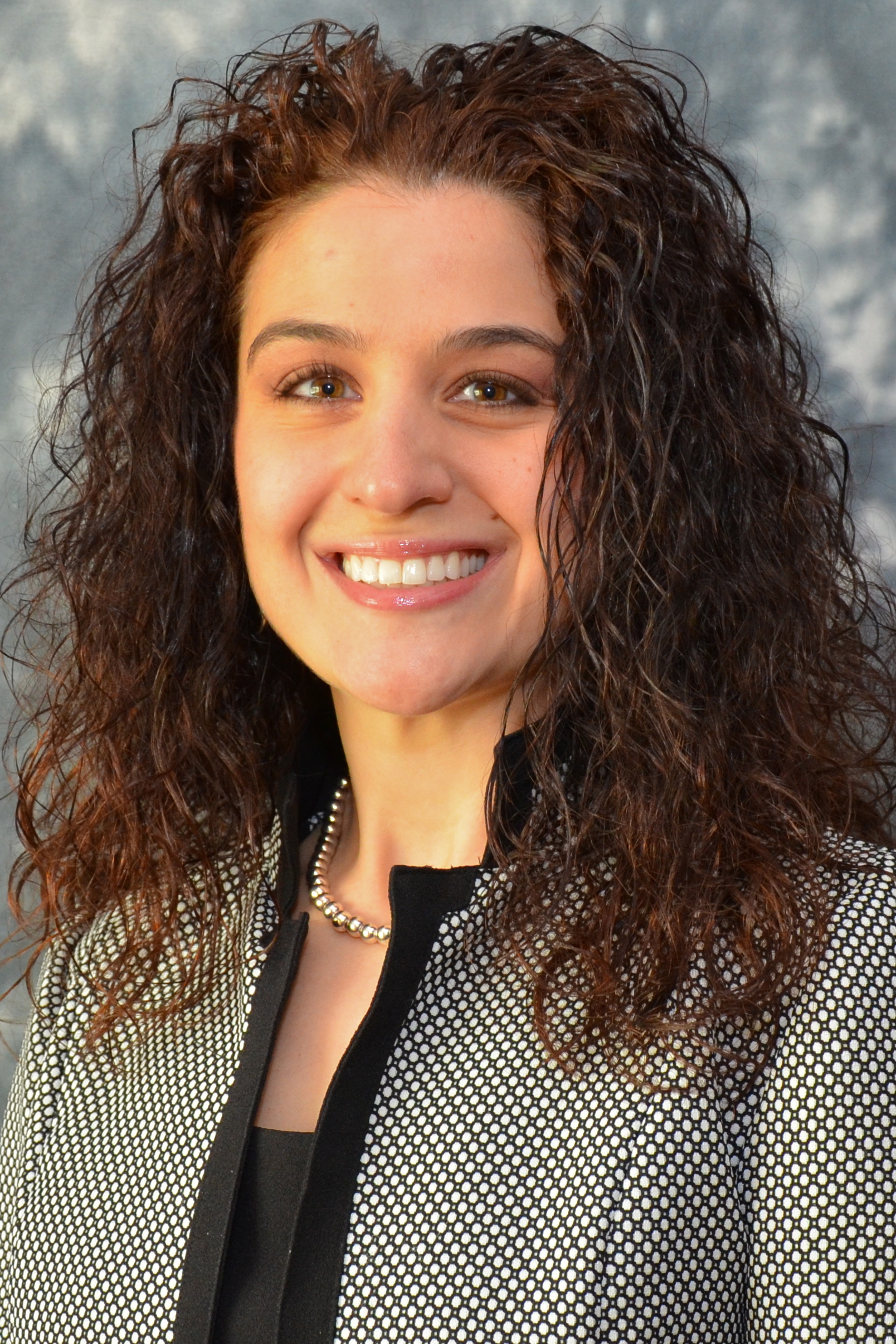 This article is by Jen Kalin, LEED AP, Architectural Designer/Project Manager. Jen has over 10 years of experience in public, commercial, manufacturing, and residential buildings and facilities. Her experience includes programming, schematic design, design development, construction documents and construction administration. She has the capability to provide interior design/interior architecture services. Her portfolio includes new construction, renovation, and expansion projects.