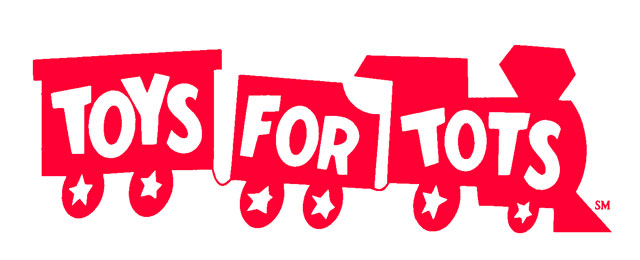 We would like to thank everyone who attended our first annual Open House and Toys for Tots Benefit! This year's event was held in the warm office atmosphere of R.E. Warner with a program featuring a unique vendor show, chinese raffle prizes, grand prize Cavs and Browns tickets, video presentation and appetizers and beverages.
We are excited to report that you helped raise over $1,500 on top of toy donations in just a couple hours on the first cold, snowy night of the year–which is outstanding! All of the proceeds raised at the event will support The Marine Toys for Tots mission to distribute toys to less fortunate children this holiday season.
For over a half a century, the U.S. Marine Corps has been taking care of America's needy children during the holidays with their Toys for Tots campaign.  The ultimate success of this campaign comes from the support and generosity of the people in our communities.  If you made a monetary donation, donated a toy, attended the event, bought raffle tickets or supported our vendors we thank you for helping us bring joy to a child this holiday season.