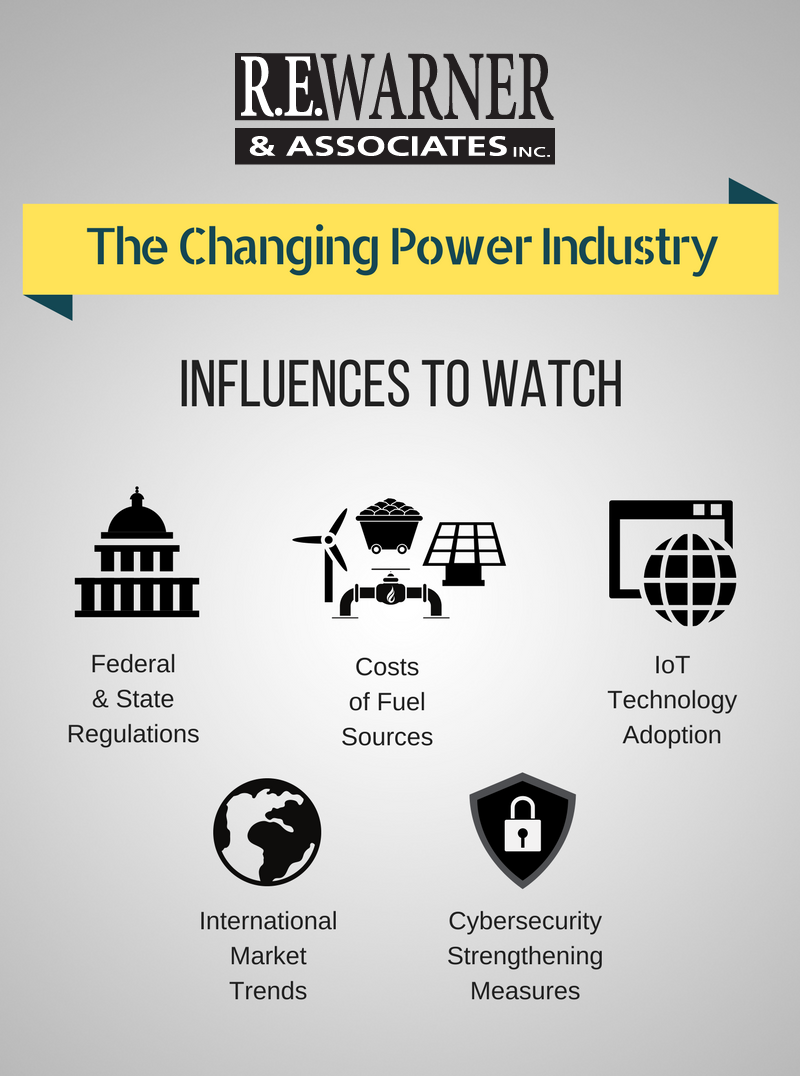 The practice of consulting engineering within the energy sector is changing at a record pace. For many years, our clients have required engineering services for fossil fuel combustion facilities. As economic drivers shift, we are increasingly providing services for clean fuel facilities. Gas-fired generation, natural gas pipelines, pipe mills and ancillary industries dominate the current market direction.
Changes will continue with the new political climate, and we are paying close attention to the many influences that stand to affect the industry. Engineering consulting, in the near future, will need to be agile and flexible in order to be ready to meet rapidly changing energy design needs.
The ability to be adaptable goes hand-in-hand with our corporate vision to be our clients' preferred consultant. We are committed to being agile, quick, and accurate in our work in order to meet the power industry's changing needs.
We look forward to working with you in 2017 to accomplish your business's objectives.
View our capabilities or contact us to discuss your next project.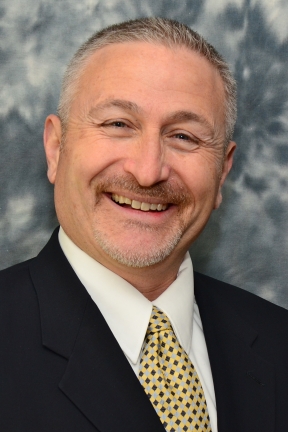 This post is written by R.E. Warner President Ted Beltavski, PE. Ted also serves as Prinicpal of the firm's Power market practice, having more than 25 years of experience in the design, management and construction of capital and maintenance projects for power generation and transmission facilities. Earlier in his career, Ted served as Vice President for Soils Technology, LLC, a partnership between FirstEnergy Ventures, Inc. and Barnes Nursery, Inc., and as program manager for FirstEnergy Corporation, directing 11 mechanical contractors involved in state-of-the art energy management.