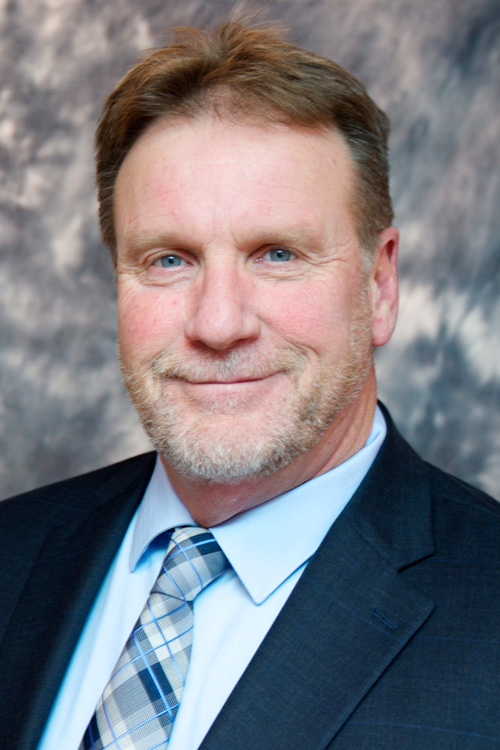 R.E. Warner & Associates, Inc. announces that Al Amy has joined the firm as Project Director.
"We are pleased to have Al join our team," R.E. Warner President Ted Beltavski, P.E., said.  "His depth of knowledge about industrial facilities and passion for finding technical solutions that achieve business objectives will help us to continue to be a partner to clients."
As Project Director, Mr. Amy will be responsible for ensuring clients' stated goals are met on projects as well as building and maintaining relationships with new and existing clients in the automotive and manufacturing, and power sectors.
Mr. Amy has been in the construction industry for over 40 years. He has experience in all phases of industrial construction, maintenance and facility management within the automotive, manufacturing, and power generation (fossil and nuclear) sectors. His specialized expertise includes tooling and equipment installations, removals, facility consolidations and decommissioning. Mr. Amy studied business at Kent State University.