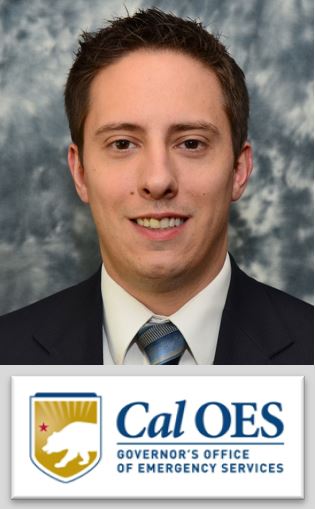 Senior Project Manager Matt Benovic, PE, SE, LEED AP has completed California's Office of Emergency Services (OES) Safety Assessment Program training (SAP). Matt is now registered as a Safety Assessment Program Evaluator to be called upon in the event of disaster in California or around the country.
The SAP utilizes volunteers and mutual aid resources to provide professional engineers, architects, and certified building inspectors to local governments to assist with safety evaluations of the built environment in the aftermath of a disaster. The program is managed by Cal OES, with cooperation from professional organizations. The SAP is activated at the request of local government through the Incident Command System (ICS)- based Standardized Emergency Management System (SEMS).
The SAP training teaches evaluators how to conduct safety assessments of buildings and infrastructure, including bridges, tunnels, retaining walls, and roads, as well as provides instruction on the use of assessment forms for both buildings and infrastructure.